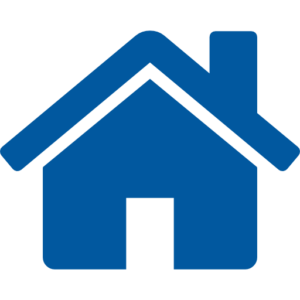 Back To Directory
Chris Stephens is a multi-instrumentalist like no other. It's difficult to explain what he does with his instruments – the Arabic Oud, Persian Tar, Indian Sitar, and Chinese Pipa – but however you describe it he's crossing musical boundaries and fostering connections between distant traditions. A true master musician and innovator, his music is based on the historic music from the world's oldest cultures. His specialty is in the family of instruments known as "lutes", which are the ancestors of the guitar. Chris' performances are both an homage to these classical traditions and an exploration in contemporary improvisation. His main focus is to share these historic art forms with new audiences and to engage those who are familiar with them by honoring the old traditional styles and compositions. Each concert creates an enchanted musical scenery never to be heard again. Performances can go from melodic and meditative to rhythmic and explosive at any moment creating a rich and unique tapestry of sound that all can enjoy.
Contact Name:
Chris Stephens
Address:
111 Fyfer Place, Columbia, MO 65201
Performance Fee Range:
$200-$1000
Technical Requirements:
Comfortable stage floor seating
Availability:
Year-round.