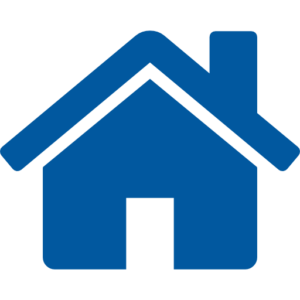 Back To Directory
The Big Muddy Dance Company is a St. Louis based repertory dance company that seeks to build a love of dance by providing fun, experiential, and highly entertaining performances while training and developing talent for the future. By engaging emerging and renowned choreographers, we continue to intrigue audiences. We aim to invigorate life through dance by collaborating across the community through outreach. Available repertoire includes:  two full-length narrative productions, "A Christmas Carol" and "Lemp Legends"; various repertory works by Artistic Director Brian Enos, as well as an eclectic mix of styles through choose from in our guest choreographic works:
– Marc Macaranas
– Prince Lyons
– Kirven Douthit-Boyd
– Taylor Mitchell
– Robyn Mineko Williams
– Joshua Peugh
Touring offerings may include main stage performances, senior citizen outreach, inter-generational performances, master classes, workshops, and choreographic residencies.
Contact Name:
Erin Warner Prange
Address:
3310 Samuel Shepard Drive, St. Louis, MO 63103
Performance Fee Range:
$4,000-$15,000
Technical Requirements:
Please call for details!
Availability:
Our season is from September through June and can be available any time during that period, with the exception of previously scheduled performances.