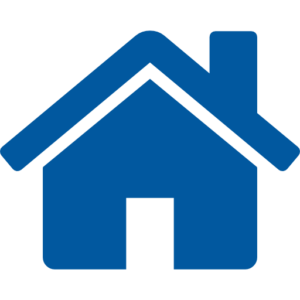 Back To Directory
A four piece group celebrating the music of The Beatles.
Contact Name:
Steve Hoover
Address:
347 West Lake Drive, Edwardsville, IL 62025
Performance Fee Range:
$1200 - $3000
Technical Requirements:
We are a totally self contained group with our own PA and Lights. Would require a 2 hour set up time and one hour take down time. Need performing area of at least 12x24 and access to a minimum of 2 separate A/C circuits (20 amp).