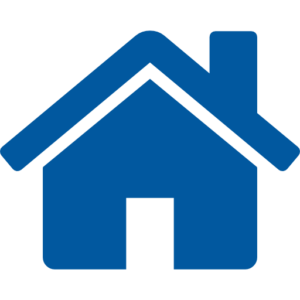 Back To Directory
Formerly known as St. Louis African Chorus ("African Chorus"), African Musical Arts, Inc was formed in 1994 to promote African cultural heritage through the musical arts. African Musical Arts, Inc. presents Songs of Africa Ensemble, a local multi-cultural ensemble of African music that performs music from the new choral collection, Songs of Africa, published by Oxford University Press. African Musical Arts, Inc. also presents touring groups from many African countries, and can schedule concerts with these performing groups in communities around Missouri. The internationally acclaimed African Choral Music Workshops are presented all year to train choral directors/music educators and help them develop a repertoire of exciting African choral music. African Musical Arts, Inc. programs are opportunities to experience the wealth and magic of African music. The compelling music engages audiences to move, clap and sing along to a performer-audience interaction that often recreates scenes from traditional African life. African Musical Arts, Inc. performances are opportunities for unique cultural enrichment.
Contact Name:
Wendy Hymes
Address:
3547 Olive Street, Suite 110, St. Louis, MO 63103
Performance Fee Range:
$1,500-$7,500 (all expense paid).
Availability:
Songs of Africa Ensemble available all year-round. Touring groups from Africa scheduled in advance.