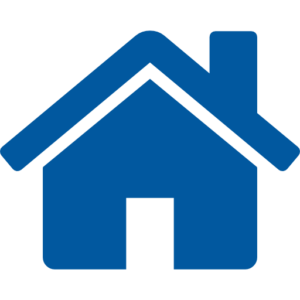 Back To Directory
A performing songwriter presenting a variety of sounds ranging from folk to roots rock, Beth can be booked in a variety of formats ranging from solo to full band. Think Joni Mitchell all the way to Neil Young. Past performances include the Whitaker Festival at Missouri Botanical Gardens, and multiple regional tours in the Midwest/East Coast.
Music presented can include cover songs as well as original material. We will work with you to tailor a program to your needs. In addition to in person events, Beth is now offering virtual live streamed concerts featuring a top notch professional audio and video experience.
"With her recent album, Evergreen finds a freshly invigorated Beth Bombara fronting a tight, taught band and performing her songs with the fortitude of an artists coming into her own after years touring the endless highway. Don't let this one pass you by." -American Songwriter Magazine.
Contact Name:
Beth Bombara
Address:
1907 Withnell, St. Louis, MO 63118
Performance Fee Range:
$600-2,000
Technical Requirements:
Beth can provide a small PA system if needed for an additional fee. If you have a P.A. system, we need: minimum 4 channels, 2 microphones with stands and cables. (If in a small space, a P.A. system may not be necessary.) A sound person to help set appropriate levels. A one hour setup time is generally sufficient, but this is dependent on the formation of band booked (solo, duo, full band)
Availability:
Year-round.