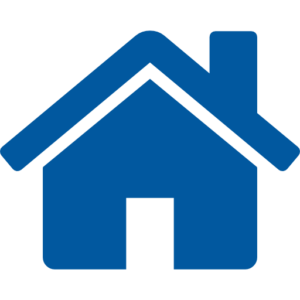 Back To Directory
Samba Bom is a Midwest-based music and dance ensemble that plays authentic Brazilian music at schools, night clubs, wineries, festivals, and private events.
The group plays a unique mix of Brazilian popular music styles, including: Samba, Bossa Nova, Brazilian Jazz, Olodum, Forro, Chorinho, among others the Batucada is an exciting, all-percussive jam session that brings any audience to its feet to dance along with the group – just like Carnaval festivities in Rio de Janeiro.
We also can provide workshops and residencies in Brazilian percussion, dance and/or Brazilian culture. Additional musicians and Brazilian dancers with authentic costumes can be added to the performances to transform your event with a taste of tropical Brazil.
Contact Name:
Moacyr Marchini
Address:
1929 Mitchell Place, St. Louis, MO 63139
Performance Fee Range:
$300-$5000
Technical Requirements:
For live music shows: Preferably a stage and a PA sound system. Upon request, the group can provide the sound system.
For Brazilian percussion workshops: A room that will allow loud drums.
For Brazilian dance workshops: Preferably a room with a dance floor.
Availability:
Available most of the year, but availability must be checked with the artists.