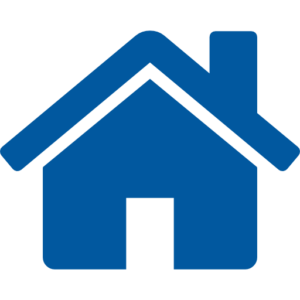 Back To Directory
Mark Bilyeu and Cindy Woolf have been playing together for the better part of ten years, performing on the Americana/Folk and singer-songwriter circuit. They are now a full-time duo in music and in life – as of June 2013 they were married. They are currently on the road promoting Cindy's latest CD "May." Besides playing with Cindy, Mark Bilyeu is the founding member of Big Smith, a band of all cousins that played a mix of original songs and traditional Ozarks folk and gospel music handed down to them from their extended family. Big Smith was active from 1996 to 2012. The band earned a number of accolades, including the "Best Band" award in both the southwest and central regions of Rural Missouri magazine's reader poll of 2012. "May" is Cindy Woolf's third album of original material, and the second of her CDs to be produced by Bilyeu. Hailing from Batesville, Arkansas, she has been a Missouri resident since 1998, where she has become well-known for her brand of Ozarks-inspired original songs and traditional material. Her music has taken her on tour across the United States and has enjoyed national and international radio airplay. The venerable folk music periodical Dirty Linen said of Woolf's first CD: "[it is] instantly timeless and spellbinding. Beautiful, heartfelt, entrancing, 'Simple and Few' is a debut album that's the real deal." Mark and Cindy have also prepared a concert of the music of Woody Guthrie, in celebration of the revered folk singer's 100th birthday, which they took on tour in 2012.
Contact Name:
Mark Bilyeu
Address:
2020 N Douglas Ave., Springfield, MO 65803
Performance Fee Range:
$500-$2,000
Technical Requirements:
Mark and Cindy can provide their own sound system. If P.A. is provided, they require two vocal mics and two direct boxes for their guitars; they request two monitor mixes if available.
Availability:
Year-round.