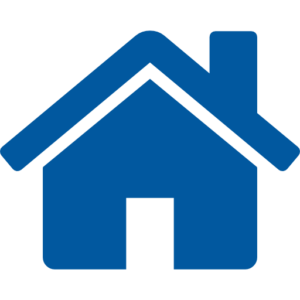 Back To Directory
This fun and diverse ensemble traces the evolution of Cuban music from its African origins to modern days and styles of music, in a range of rhythms from Rumba, Son, Bolero, and Salsa. Its repertoire includes Spanish, Brazilian, and English songs, classics arranged with a very heavy Cuban touch, and also original material. It's a perfect choice in different formats, from an intimate event to a fun dance party.
Michael McClintock, Founder/Director of Cubanisms, has been invited two years in a row to perform at the Jazz Plaza International Festival in Havana, Cuba. The invitation was extended in 2019 for Cubanisms. The band had the chance to perform as part of the Festival in two of the most important venues of the island "Fábrica de Arte Cubano" and "Centro Cultural Bertolt Brecht".
Cubanisms has received 3 nominations in 2018 & 2019, by The Pitch and KC community: Best Local Band, Best musician (Michael McClintock) and Best Vocalist (Fedra Cooper, 2018) and (Bruno Bessa 2019)
Contact Name:
Michael McClintock
Address:
9116 Charlotte St, Kansas City, MO 64131
Performance Fee Range:
$500-$8000
Technical Requirements:
Sound system (12 channel mixer, 2 monitors, 2 PA speakers, microphones, microphone stands, cables, and extension cords), if the venue doesn't have these items we can bring ours for a fee.
Availability:
Year-round.