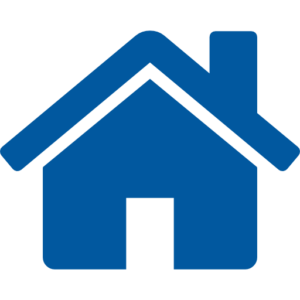 Back To Directory
Classic Vegas, Rat Pack and More. A tribute to the music, style, and entertainers of one of the greatest eras of entertainment. Dean Christopher, award winning actor, singer, and impressionist, has performed from NY to LA in casinos, theaters, performing arts centers, for corporate events as well as guest entertaining for the Royal Caribbean, Celebrity, Azamara, and Oceania cruise lines. Dean was a favorite opening act for the late, legendary comedian Don Rickles and has opened for Frank Sinatra Jr. Based in St Louis, he now is one of the most sought after entertainers in the Midwest. His show features a seven-piece band but Dean can also simply bring to life the music of Sinatra and his contemporaries with smaller combos. He also offers a Classic Vegas Christmas show and a Dean Martin cabaret show where his impression captures the music, wit, and laid-back charm of the King of Cool. Travels any distance.
Contact Name:
Dean Christopher
Address:
705 Capac Ct, St. Louis, MO 63125
Performance Fee Range:
$1500 to $6000
Technical Requirements:
For Classic Vegas-Rat Pack and More show: Stage area at least 20x12 for 7 piece band and performer. Can provide own sound with two hour set up time.
For Dean Martin tribute: Tuned piano (preferably baby grand) and set pieces (i.e. love seat size couch, table)