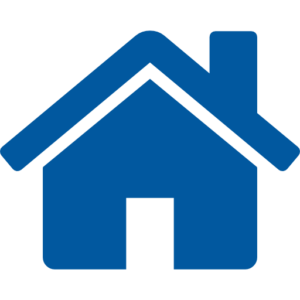 Back To Directory
An award-winning Irish singer, fiddle player, and dancer from the West of Ireland with 11 World Irish Music titles to her credit. Eimear has toured extensively and has taught at festivals worldwide. Eimear is proficient in the art of sean nos singing, a highly ornamented, unaccompanied style of singing in the Irish language. As well as being a performer, Eimear is also a qualified music and dance teacher. She holds a Performance Diploma in Traditional Music from the London College of Music (DipLCM) and a diploma in the instruction of Irish music from Comhaltas Ceoltoiri Eireann (TTCT) and is a qualified Irish Dancing Teacher with An Coimisiun le Rinci Gaelacha (TCRG). In 2019 she was awarded LiveIreland's "Best Newcomer" award and in 2020 she was granted an Artist Fellowship from the Regional Arts Commission of St Louis.
Contact Name:
Eimear Arkins
Address:
3215 Halliday Ave, Apt 2W, St. Louis, MO 63118
Performance Fee Range:
$250-$1000
Technical Requirements:
2 microphones and 2 stands OR 1 vocal microphone and stand and an XLR for clip-on fiddle microphone.
Availability:
Year-round.