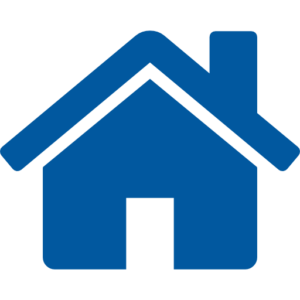 Back To Directory
Based out of the Branson, Missouri area, the Farnum Family currently consists of four children with mom & dad, performing roots music of their American & European heritage. With influence gleaned from bluegrass, folk, gospel, Irish, old-time standards, and cowboy & western, their diverse musical blend is styled in a quasi-traditional string-band fashion with the 5-string banjo, fiddle, guitar, mandolin, and upright bass, supported by piano and pennywhistle. Depending on the venue and occasion, their homespun and entertaining presentations include appropriate academic dialogue, family harmonies, and instrumental demonstrations to captivate audiences, young and old. A special feature is their award-winning daughter, Hannah, who plays Irish, Texas swing & old-time fiddle styles. As a traveling family band, they have been featured at the Missouri State Fair, Buffalo Bill Cody Stampede Rodeo, International Washboard Festival, Ozark Folk Center, Silver Dollar City, and many other venues throughout the Midwest. Additionally, they are recipients of numerous regional band, instrumental & vocal awards. They are available for corporate events, theater concerts, county/state fairs, school assemblies, and church services or events.
Contact Name:
Norm Farnum
Address:
PO Box 355, Galena, MO 65656-0355
Performance Fee Range:
$850 to $3,500 (depending upon distance & duration, plus lodging when appropriate)
Technical Requirements:
For large concert environments: 6 vocal mics (or 4 vocal and 2 instrumental), acoustic piano (or direct box for electric), direct box (or mic) for upright bass. For small venues, power source (for artist-provided system). Pure bottled water & healthy snacks…which may include dark chocolate!
Availability:
Year-round.