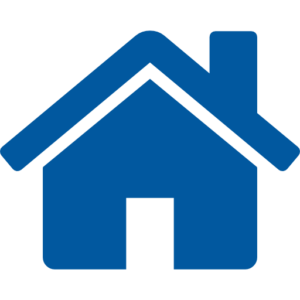 Back To Directory
The Finley River Boys are a high-energy, acoustic bluegrass band that performs a wide variety of bluegrass, country, folk, and gospel songs.  The band is the 2020 nominee of International Singer /Songwriter Association for Entertainer of the Year and Album of the year.  Their unique, rich blend of tight, four-part harmonies and intricate instrumental breaks captivate audiences everywhere.  The Finley River Boys feature Brad Reynolds (upright bass, vocals), Bill Crider (guitar, vocals), Brett Dudenhoeffer (fiddle, mandolin, vocals), and Alan Johnston (banjo, mandolin, vocals). The band has performed over a hundred shows yearly, including venues such as Starvy Creek Bluegrass Festival, Silver Dollar City, Jerusalem Ridge Bluegrass Celebration, Missouri State Fair, churches, county fairs, theaters, civic centers, schools, and many more events throughout the United States.  The Finley River Boys present a family-friendly show that will have your audience grinning, tapping their toes, and clapping their hands!
Contact Name:
Brad Reynolds
Address:
17460 South Waco Ave, Springfield, MO 65802
Performance Fee Range:
$500-$5,000
Technical Requirements:
If needed Finley River Boys has a state of the art digital sound system for large and small events. When using an event provided system 4 vocal mics, 3 instrument mics, and 2 direct inputs or 5 instrument mics.
Availability:
Year-round.