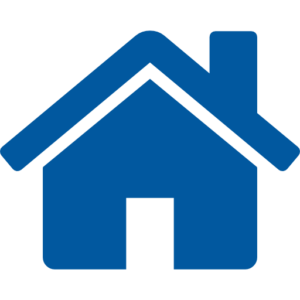 Back To Directory
The Fountain City Brass Band (FCBB), founded in 2002, is a thirty‐piece brass and percussion ensemble based in Kansas City, but draws its members from around the United States and abroad. FCBB is committed to a mission of cultural enrichment by performing eclectic concerts that expand the brass band art form and are both entertaining and educational for audiences. Performing a wide variety of music including modern compositions written specifically for brass band, as well as arrangements of classical works, jazz, and Broadway hits, FCBB seeks to bridge the gap between popular and classical art music. Offering audience friendly concerts, the band actively seeks to initiate cultural revitalization and arts awareness in the local community. When not performing for regional audiences, FCBB competes nationally and internationally. FCBB has won 9 U.S. Open Brass Band Championships, 8 North American Brass Band Championships, and 1 Scottish Open Brass Band Championship, becoming the first U.S. band ever, and the first non‐UK band in over 50 years, to win a major brass band competition on UK soil.
Contact Name:
Lee Harrelson
Address:
201 W 81 Terrace Kansas City, MO 64114
Performance Fee Range:
$3,000-$10,000
Technical Requirements:
Available upon request.
Availability:
Year-round.