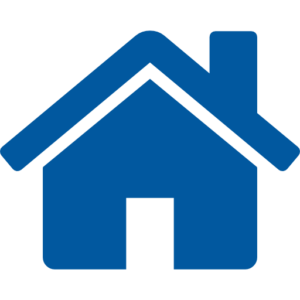 Back To Directory
Gloria Attoun (Ah-TUNE) comes from the river town of Augusta, Missouri.  Gloria writes and sings songs that pay homage to the rich sounds of roots music, while staying true to her own vision, sharing the connectedness of our common experiences in her songs.    Gloria has recorded two solo CDs and three albums in other musical partnerships.  Her songs are included in the compilation albums:  "Magnificent Missouri Music" and "River Voices and Songs." Her song, "Wrong Side of the Road" was featured on National Public Radio's "Car Talk." She has shared the stage with folk-greats, such as, Claire Lynch and Bryan Bowers and has performed in a variety of festivals and music venues.   Gloria brings along guitars, mandolin, banjo, octave mandolin, harmonica, and other gadgets and shares insights on the process of songwriting, creativity and inspiration with humor and warmth.
Contact Name:
Gloria Attoun
Address:
6489 Augusta Bottom Road, Augusta, MO 63332
Performance Fee Range:
$350- $1,000
Technical Requirements:
PA with One vocal Mic, one instrument mic, two line-ins. If presenter doesn't have a PA system, Gloria has one for an audience under 150 people.
Availability:
Year-round.