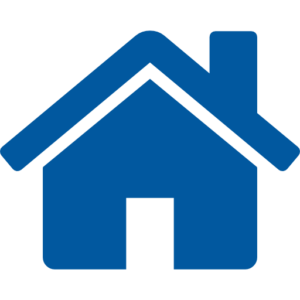 Back To Directory
The Homestead Pickers from Sliver Dollar City in Branson, MO are a very special collection of four seasoned performers, musicians, comedians, actors, storytellers, and composers. They have many years of experience entertaining audiences both in Branson, Missouri and around the United States, as well as tours of Ireland through the Irish Arts Council. Since 1996 their performing home is the McHaffie Homestead cabin built in 1843 and located on the main street of Silver Dollar City. Their eclctic blend of fiddle, banjo, guitar, hammered dulcimer, and unique vocals depict the early days of American music, bluegrass, gospel, and folk tunes with humor unmatched by any other combination. Music and CD information on website.
Contact Name:
Danny Eakin
Address:
PO Box 689, Reeds Spring 65737
Performance Fee Range:
$1250-$2500
Technical Requirements:
Would need 1 hour setup if sound is provided by venue and 2 hour setup if our sound is used. All ascoustic band with possibility of direct input boxes for bass and guitar. Basic setup is four vocal on stands and 4 instrument microphones on stands unless DIBs are used on before mentioned instruments.
Availability:
January-March, with other dates considered uopn request.