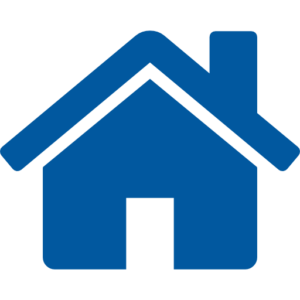 Back To Directory
Judy Domeny Bowen is an enthusiastic and knowledgeable performer of traditional Ozark ballads, contemporary folk music, farm songs, and original songs written especially for teachers. Perfect for community concerts, festivals, and school and library presentations, Judy enthralls audiences of all ages with her songs, witty rapport, distinctively clear voice (read this–you can really understand her words!), and solid guitar playing. Senior citizens thrill to hear songs such as Red Wing, The Strawberry Roan, and The Letter Edged in Black from their childhoods once again. Children and adults love the stories and imagery within her songs. Judy's extensive repertoire includes ballads dating back to the 1300's, pioneer songs from the 1800's, popular Ozark songs of the early 1900's, cowboy songs, Civil War songs, farm songs, and original songs about being a schoolteacher. Specialty programs include Songs Mama Sang, Life on the Farm, Folk Music for Children, So You Want to Be a Teacher, and Legends of the Nativity. Judy's clarity, warmth, good humor and spontaneity wins the audience over every time!
Contact Name:
Judy Domeny Bowen
Address:
9008 East Farm Rd 186, Rogersville, MO 65742
Performance Fee Range:
$350 - $1000
Technical Requirements:
Sound system with two microphones on individual floor stands
Availability:
Year-round.