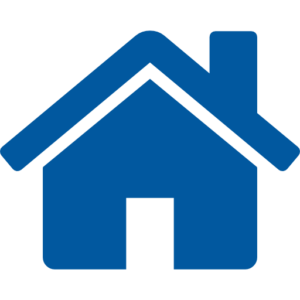 Back To Directory
Julie Henigan is known for her unique command of the distinct but related idioms of southern American and traditional Irish music. A singer of remarkable versatility, Julie performs unaccompanied ballads, old-time banjo numbers, instrumental dance tunes, guitar originals, and traditional songs in Irish Gaelic with equal skill and fidelity; yet her style—whether with traditional or contemporary repertoire—is uniquely her own. An accomplished instrumentalist, Julie uses guitar, five-string banjo, lap dulcimer, and fiddle for both song accompaniment and solo instrumentals. Whether playing for children or adults, her ability to communicate with her audiences reflects her extensive performing experience: her performances have been described as "mesmerizing," her vocals as "stunning," and her instrumental work as "absolutely superior." Julie's releases include a highly lauded CD, "American Stranger," and a popular Mel Bay book on DADGAD fingerstyle guitar. She is available for concerts, workshops, lectures, festivals, and school programs–and is always willing to tailor her programs to fit the needs and interests of both presenters and audiences.
Contact Name:
Julie Henigan
Address:
1039 S. Weaver Ave., Springfield, MO 65807-1355
Performance Fee Range:
$300-$2,000
Technical Requirements:
Sound system (if required), 2-4 mics and boom stands, one chair, and small table. A sound technician should be provided. Set-up is minimal, 25 minutes.
Availability:
Year-round.