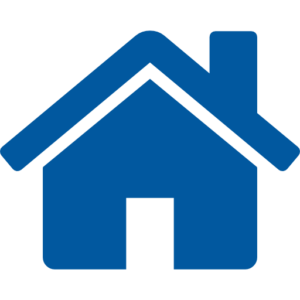 Back To Directory
Kirk Hanser is known as "…an authentic musical personality" (Erik Erikkson, DC Advocate) whose performances have "…transported the audience to lusher climes" (The Hawk Eye, Burlington, IA).  Hanser has performed in some of the world's top venues in the US, Europe, and Japan. His performances are recognized for being fun and entertaining, yet with a focus on high-quality music.
By including the steel-string acoustic guitar, Hanser is able to feature music by modern-day composers such as Michael Hedges and Andrew York, while still using the standard classic (nylon-string) guitar for established crowd favorites from 500 years of music from Europe and South America.
Kirk can also offer special "in-formances" and master classes. He has done several clinics sponsored by the NEA and others, and was recently a resident guest professor of guitar at the Paris Conservatory
Hanser is an endorsee for D'Addario Strings, Gibson Guitars, and Keith Adams Concert Guitars.
Contact Name:
Kirk Hanser
Address:
800 Whispering Village Circle, St. Louis 63021
Performance Fee Range:
$500-$3000
Technical Requirements:
Access to hall ~2 hours prior to event start for soundcheck and warmup
Armless chair onstage (not a barstool, adjustable pno bench OK)
Sound reinforcement IF NEEDED (can be provided for small venues if needed - please inquire)
Sound engineer (as needed, depends on audience size and venue)
Reasonable lighting for performance area
Cover from environmental elements
Availability:
year-round ** Also available for ONLINE concert engagements **