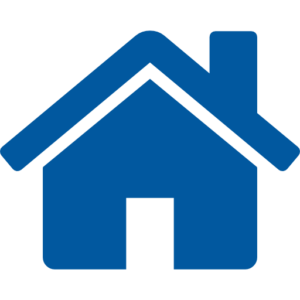 Back To Directory
Lindley Creek is an acoustic family band showcasing beautiful, traditional bluegrass & gospel music, soulful, soaring lead vocals, soothing family harmonies, intricate instrumental breaks and original songwriting, Lindley Creek presents compelling acoustic music and a sincere family ministry.
Independent, pioneering and faithful, the family performs throughout the Ozarks and around the US and Canada at churches, concert series, active living senior RV parks, fairs, festivals, and community and performing arts centers. Their bluegrass and gospel harmonies will inspire your community gathering and infuse your audiences with joy during their up-beat, family-friendly performances.
Lindley Creek, has performed regularly since 2003 at venues such as Silver Dollar City and were featured at the Missouri State Fairgrounds in Sedalia performing to over 4000. They also return yearly to the KSMU Youth in Bluegrass Competition to play among friends and lend their support to young performers.
Lindley Creek has a passion for heart-touching music and a gift for encouragement. Community events are enhanced by this family's inspiring musical performance. They work with your organization to bring your audiences the best in family-centered entertainment.
Address:
3725 Hwy P, Goodson, MO 65663
Performance Fee Range:
$600 - $2000
Technical Requirements:
We prefer to have 2 hours to set-up sound system and show. Larger venues may need additional time to coordinate patching into their sound system.
Availability:
Year-round.