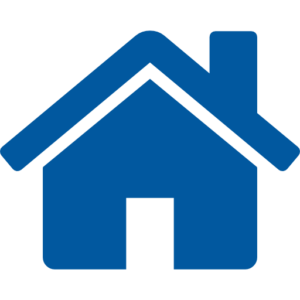 Back To Directory
Marimba Sol de Chiapas marimba band has been sharing the magical music of the Mexican Marimba with audiences of all ages in a variety of local, national, and international venues for more than 30 years. Sol is committed to the authentic performance practice and spirit of the marimba heard throughout Mesoamerica, including regional folkloric and popular music from Mexico, Guatemala, and other Latin American traditions. Musical offerings include concert performances and festival appearances, and Sol's mesmerizing "Passport to Fiesta!: A Festival of Traditional Mexican Music and Dance" is a collaborative celebration of the captivating world of Mexican folkloric music and dance. Dedicated to community as well as art, Sol is proud to offer bilingual (Spanish/English) arts education programming, master classes, lecture/workshops, and residencies, and Sol is School Touring Qualified under the auspices of Kansas City Young Audiences (see separate listing).
Contact Name:
John Currey
Address:
P.O. Box 22536, Kansas City, MO 64113-0536
Performance Fee Range:
$750-$8,500
Technical Requirements:
A minimum (approximately) 15' wide by 8' deep, level hard-surfaced space with appropriate lighting and access for wide instruments. Please contact for set-up, sound support and technical needs.
Availability:
Year-round.