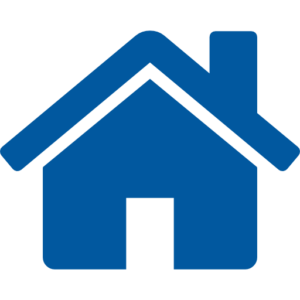 Back To Directory
Since 1973, the nationally-renowned Metro Theater Company has provided exceptional arts experiences to students throughout Missouri. Our touring productions respect the intelligence and emotional wisdom of young people, inviting them into the world of theater and charging their imaginations. The themes of any Metro Theater Company work provide opportunities for meaningful learning in support of Missouri Show-Me Standards. We provide Learning Guides for teachers, parents, and other educators to expand the learning experience beyond the performance itself. Talk-back sessions are a part of every performance, which often lead to further stimulating conversation at school and at home. Metro Theater Company can also provide classroom residencies where our teaching artists use drama and creative movement to enhance core curriculum and character education. During COVID-19 many of MTC's programs are available for virtual touring, including arts-integrated workshops for classrooms and live Q&As to accompany streaming productions. Metro Theater Company honors include the Missouri Arts Award, the Kevin Kline Award for Outstanding Production for Young Audiences, and the "What's Right with the Region" Award from FOCUS St. Louis, among others.
Contact Name:
Eleanor Marsh, Audience Services and School Bookings Manager
Address:
3311 Washington Ave., St. Louis, MO 63103
Technical Requirements:
The in-school touring production fee is $750. (If a school books two performances in one day, the fee for both performances is $1200. $5 per student for virtual tours.
Availability:
September through May