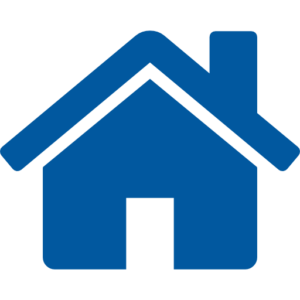 Back To Directory
Miss Jubilee plays a variety of 1920s Hot Jazz to 1950s Swing, Jump Blues & R'n'R led by the powerful vocals of Miss Jubilee. Featuring a talented horn section, upright bass, drums & guitar, this band mesmerizes every listener with their ability to play older jazz & blues and bring energy and life to the songs. Miss Jubilee is a perfect choice for a night of all types of swing dancing. (Charleston, Lindy Hop, Swing, East Coast, Jitterbug, St. Louis Shag, Balboa) With her strong vocals Miss Jubilee can sing 1920s Hot Jazz & Blues so powerfully one can understand those songs as if they were written today. She can belt out some Swing and Jump Blues in a way that has everyone's toes tapping. The band uses an authentic approach to playing & even dress in vintage styles! Miss Jubilee is a treasure in Saint Louis, they keep it fun and entertain many types of audiences while showing a high amount of professionalism.
Contact Name:
Valerie Kirchhoff
Address:
3838 Burgen Ave, St Louis 63116
Performance Fee Range:
$600-$3000
Technical Requirements:
Available upon request
Availability:
Year-round.