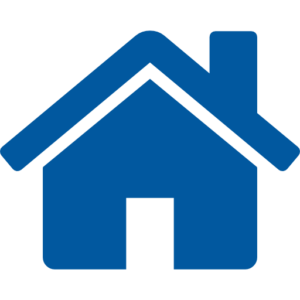 Back To Directory
From their humble beginnings playing 4-hour cover sets, Old Souls Revival has grown into a solid heartland rock band with subtle nods to roots, Americana, and blues influences. Frontman and songwriter Neil C. Luke spews poetic ramblings in an unexpected juxtaposition to the harmonized guitar riffs of Josiah Joyce and Matt Maher, and the tight rhythms of bassist Dan Ficocelli and drummer Jeremy Reidy.
Old Souls Revival released their first album Common Ground in 2013, followed by I Will Let You In in 2016. Their third self-titled album (2018) showcases the band's growth in both style and cohesiveness. Songs by both Joyce and Ficocelli make an appearance, blending together their various stylistic influences of Dawes, Tom Petty, 2000s indie and 90s prog rock. Old Souls Revival has made a name for themselves in St. Louis and is fast on their way to spreading beyond this Midwest music town. Old Souls sure knows how to throw a party and you won't want to miss it.
Contact Name:
Talent Plus
Address:
8008 Carondelet Ave, Suite 301 63105
Performance Fee Range:
$1800-$2400
Technical Requirements:
Requirements available upon request
Availability:
Year-round.