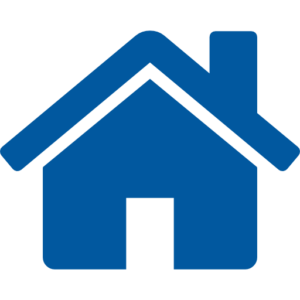 Back To Directory
Since his arrival to Kansas City from Santiago, Chile in 1996 Pablo Sanhueza has dedicated the past 20+ years of his distinguished career to the music of the Latin American experience, as a percussionist, bandleader, and educator who has worked with three generations of musicians.
Pablo brings the charisma and precision of the Maestros of the Mambo and Big Band era. Sanhueza studied with Jesus Alfonso, Sandy Perez, (Muñequitos de matanzas), and has shared the stage with Poncho Sanchez, David Valentin, Titos Sompa, and toured Europe appearing at Montreux Jazz Festival in Switzerland, Red Sea Jazz Festival in Holland and Champs Elysees Paris, France.
In 2018, Sanhueza co-founded the Kansas City Latin Jazz Orchestra.  KCLJO is the first performance & education non-profit in the Midwestern United States dedicated to Salsa, Latin Jazz, and the intersection of Latin American folkloric dance. KCLJO is an intercultural, intergenerational organization, bringing transnational experiences to the stage, the dance floor, and diverse communities.
Contact Name:
Ms Cynthia Ammerman
Address:
2117 E. 39th Street, Kansas City, MO 64109
Performance Fee Range:
$1,000.00 to $4,500.00
Technical Requirements:
Technical requirements to be determined for each engagement. Accessibility to electricity. For outdoor events shade coverage when necessary.
Availability:
Year-round.