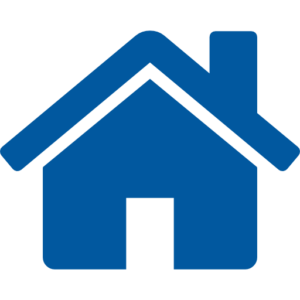 Back To Directory
Peter Allen and Debbie Lutzky Allen have been performing and teaching puppetry for over thirty years. Their live performances, featuring hand puppets, marionettes and shadow puppets, inspire audience involvement and enthusiastic participation. The performance styles range from gentle (nursery rhymes and tales for young children and their families) to lively family fun (GEORGE AND THE DRAGON and THE AMAZING MYSTO'S MAGIC SHOW.) Other shows include CIRCUS, THE PIED PIPER, CHICKEN AND PIGS AND BEARS…OH MY! and special shows for Halloween and Christmas. Their new PUNCH AND JUDY show is just the thing for outdoor festivals and performances for family audiences! DISCOVER SHADOW PUPPETRY!, a performance/workshop, is also new this year. Family audiences enjoy creating and performing with their own shadow puppets.  , In 2019, Parasol Puppets was awarded a Citation of Excellence Award by UNIMA-USA that recognizes and reward the best of the puppetry arts in this country.
Contact Name:
Debbie Lutzky Allen
Address:
32529 State Hwy F, Jamesport 64648-8259
Performance Fee Range:
$300-$3000
Technical Requirements:
Eight foot square floor space, minimum ceiling height of 8 feet, electric outlet for our lighting and sound equipment.
Availability:
Year-round.