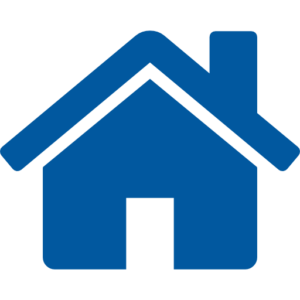 Back To Directory
Paul Vandivort teaches workshops in puppet making and performance in schools, libraries, and summer camps. After learning the art of puppet making in The Heart of the Beast, and Bedlam Theaters in Minneapolis, Paul Vandivort has dedicated his life to the art of children's performance. In the past 18 years he has been performing puppet shows, and leading workshops in schools, libraries, summer camps, and at festivals throughout Missouri. Paul Vandivort offers a 15 minute performance followed by a 30 minute workshop in puppet building. Also, a 45 minute performance is available without the workshop. Each puppet show (story) is roughly 15 minutes (the 45 minute puppet show is made up of three stories). Stories available for hand puppet shows include: The Three Wishes, Pink Riding Hood, The Frog Prince, The Monster and the Baby, and The City Mouse and The Country Mouse. Stories available for shadow puppets include: The Boy Who Cried Wolf, Wiley and the Hairy man, and Strength.
Contact Name:
Paul Vandivort
Address:
4821 Milentz Ave, St. Louis 63116
Performance Fee Range:
$200-$350 plus travel
Technical Requirements:
Must be able to dim or turn off the lights for shadow performance. Ask presenters to supply one six foot long table.
Availability:
Year-round.