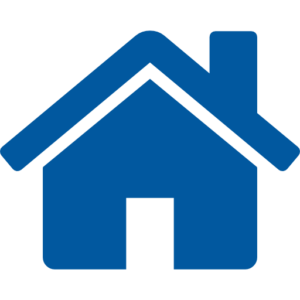 Back To Directory
When pianist Peter Miyamoto burst onto the music scene as winner of the Irving S. Gilmore Young Artist Award, he was heralded as "an uncommon performer, a real musical presence who can sweep the audience up in the vision of a piece and…make you care" – Kalamazoo Gazette. As recitalist and concert soloist Miyamoto has performed to great acclaim in major US cities such as Boston, Chicago, Los Angeles, Miami, New York, Philadelphia, San Francisco and Washington D.C., and internationally in Canada, England, France, Germany, Greece, Italy, Poland, Russia, Serbia, Switzerland, China and Japan. His repertoire is enormous encompassing hundreds of solo, chamber and concerto works from the baroque, classical, romantic and modern eras. Master class and family concerts are also available. Program lengths vary from 45 minutes to 2 hours.
Contact Name:
Peter Miyamoto
Address:
2713 Burrwood Dr., Columbia 65203-2905
Performance Fee Range:
$750-$3000
Technical Requirements:
A tuned grand piano (Steinway, Bosendorfer, Yamaha, Baldwin, or Kawai) and minimum rehearsal time of one hour.
Availability:
September - June