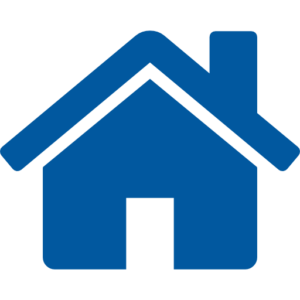 Back To Directory
Ronald Radford is the world-renowned master of red-hot flamenco guitar and inspirational Gypsy wisdom. A protégé of the legendary Carlos Montoya and Fulbright Scholar to Spain, Radford's masterful performance and illuminating commentary create an unforgettable experience of the soul-stirring Gypsy music of Spain. Radford's warm and engaging program has met with standing ovations and rave reviews in Carnegie Hall, Kennedy Center and in fifteen countries on four continents. He was proclaimed in Mexico City as "An absolutely extraordinary event!" and in Madrid they wrote, "He has 'duende' the Spanish equivalent of soul." Ron plays from the heart, and so he touches the hearts of others. Read the reviews, listen to his CD and watch a video preview at www.RonaldRadford.com.
Contact Name:
Ronald Radford
Address:
734 Henry Road, Ballwin, MO 63011
Performance Fee Range:
$1000-$5,000
Technical Requirements:
Ron is very easy to present in concerts, schools, and workshops. What you don't have, he will provide. Simple technical guidelines available upon request.
Availability:
Year-round.