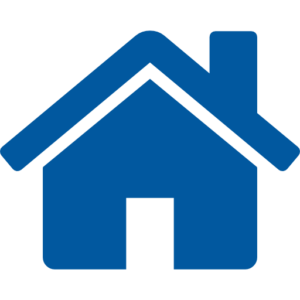 Back To Directory
Steeped in both ancient traditions and modernist indie-folk, Ruth Acuff's music is trained and ethereal, unique and enchanting. Ruth blends Americana and chamber music to create exquisite breeze-borne ballads with a sound that simultaneously evokes earthy and celestial atmospheres. Her lyrics rest on the mind with the careful balance of a questioning poet.
Ruth plays a 46-string concert pedal harp, with which she has released multiple original recordings and toured the US coast-to-coast. She has shared the stage with the likes of Willie Watson, Dan Domenech from Rock of Ages, Morgan James from Motown, and Capathia Jenkins from Newsies. She has studied with world-renowned harpist Maria Duhova-Trevor, as well as writing and releasing her original songs with harp, voice, and other embellishments. When performing live, she is often joined by Jeff Mueller on upright bass.
Ruth was voted Best Female Vocalist 2009 and Best Instrumentalist 2017 in her hometown, Columbia, Missouri. She is a Missouri Arts Council approved touring performer, and a member of the American Harp Society. Ruth also performs as a backup singer for the Pink Floyd Tribute band Interstellar Overdrive, and is the frontwoman for the psychedelic rock band The Royal Furs.
Address:
3202 Alsup Dr, Columbia 65203
Performance Fee Range:
$200-$5000
Technical Requirements:
Available upon request - negotiable.
Availability:
Year-round.