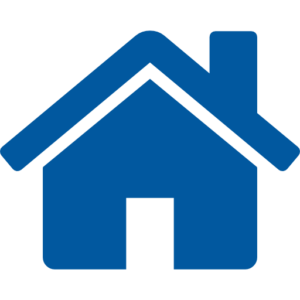 Back To Directory
Songs of Africa Ensemble, is a multicultural and eclectic group of highly trained musicians promoting new genres of choral music from around Africa and its diaspora. Our songs teach about Africa's music, people, languages, cultures and creates opportunities for incorporating new styles of African-descent music into modern choral repertory.  A majority of the songs are drawn from Songs of Africa: 22 Pieces for Mixed Voices, the choral collection published by Oxford University Press, but includes more songs that are yet to be published! Songs of Africa Ensemble is a community outreach and partnership program of the African Musical Arts organization.
Contact Name:
Wendy Hynes
Address:
3547 Olive St., Suite 110, St. Louis MO 63103
Performance Fee Range:
$2500-$5000
Technical Requirements:
Our ensemble usually travels with its mics and mixer unit for singers. However, the venue should provide great house PA system, 4 stage monitors, 4 condenser mics for acoustic instruments and optional grand/upright piano. Lighting requirement is very flexible.
Availability:
Year-round.