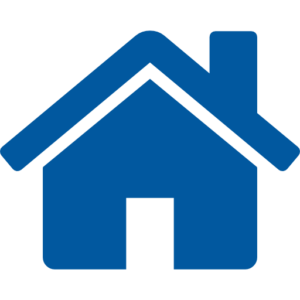 Back To Directory
Playing all of your favorites from the last 6 decades, SoulRoot has become one of the most requested Top 40 cover bands in Missouri. We offer a huge library of live music, playing everything from Johnny Cash to Adelle to Journey, and everything in between. With over 100 years combined experience, and over 250 songs in our active play list, we literally play something for everyone. Our members have performed with numerous National Acts including Foghat, Dr. Hook, Blue Oyster Cult, Candlebox, 7 Mary 3, Montgomery Gentry, Great White, Marshall Tucker Band, Kentucky Headhunters, Hinder, Uncle Kracker and many more. Strong vocals with spot on 4 part harmonies, blazing guitar licks, and a rock solid rhythm section is what you should expect when booking SoulRoot. We bring professional sound and lighting and can accommodate any size venue.  https://www.gigsalad.com/soulroot_jefferson_city
Contact Name:
Mr Ron Schieferdecker
Address:
632 Callaway Dr, Holts Summit, MO 65043
Performance Fee Range:
$1500-$3000
Technical Requirements:
We are able to provide all of the equipment needed for just about any size venue. We only require a space of at least 20'x20' and a minimum of 2- 20 Amp Circuits.
Our set-up time ranges from 1.5 - 2.5 hours, depending on venue size.
Availability:
Year-round.