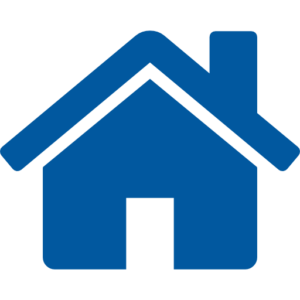 Back To Directory
Student audiences are invited to laugh as they learn with the award-winning DisAbility Project. This theatre ensemble enhances public awareness about various disabilities through original, high-quality theatre. The program empowers individuals, honors their stories, sparks imaginations, and encourages dialogue about disability issues in our community. Ensemble members, both with and without disabilities, present scenes about the true-life experiences of people with disabilities in a format designed to educate and also entertain. Performances are tailored for students of all ages and also school district personnel. Age-appropriate study guides can assist with preparation or follow up learning. All questions are encouraged in the concluding Q&A session with the DP performers.
Contact Name:
Joan Lipkin
Address:
4466 West Pine Blvd, Suite 13-C, St. Louis 63108
Performance Fee Range:
$1500-$2500
Technical Requirements:
Need 16' x 24' performance area and 90 minutes advance access for warm up and sound check. If stage is raised, our wheelchairs need a back wall and guide rails along the ramp for safety. Need 2 clip-on or handheld microphones and a movable podium. Easy access to restrooms with 31-inch clearance for stalls. Three accessible parking spaces near building entrance, with clearance on one side for exit by ramp.
Availability:
Year-round (ensemble is smaller in summer)