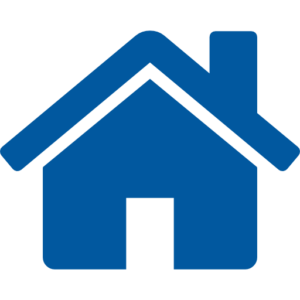 Back To Directory
The Missouri Brass Quintet, founded in 1983, has broad performance experience throughout the Kansas City area and the Midwest.  In residence at the UMKC Conservatory of Music, on the University of Missouri's designated performing arts campus, the MBQ performs music drawn from an all-embracing repertoire of musical styles.  This versatile and exciting ensemble is equally at ease in the music of the Renaissance or Kansas City Jazz, Baroque masterpieces or dramatic new 20th-century works; even a bit of music with a mildly preposterous sense of humor, such as "The Broken Horn Rag" (you have to see that one to believe it!).  Audiences, presenters and other musicians have applauded them on their superb virtuosity and their unique ability to reach out to diverse audiences.
Contact Name:
Dr. Keith Benjamin
Address:
UMKC Conservatory of Music, 126 Grant Hall, Kansas City 64110
Performance Fee Range:
$1000-$3500
Technical Requirements:
10X10 space, five music stands and five arm-less chairs.
Availability:
January-May, August-December