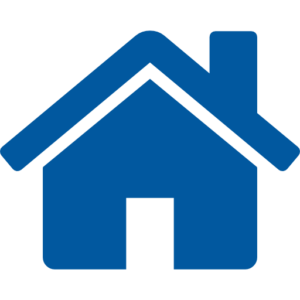 Back To Directory
Combining the happy swinging feel of the Kansas City jazz scene with the hard, soulful groove of St. louis funk, soul and blues; the people's key blends these midwestern styles into one cohesive sound.
They swing in the traditional style of jazz, but provide listeners the opportunity to ride along as they relive the sounds of their lifetimes, with tunes by modern artists from Michael Jackson and Stevie Wonder to Green Day, Jay-Z and Bruno Mars. This band puts the classic organ group sound of the '50s & '60s on all your favorites from the '70s and beyond.
The People's Key is designed to connect the jazz vernacular with a modernized songbook. The People's Key performs material from popular artists, genres, songs and themes to engage in the maximum connection possible with their audiences.
The People's Key can be found playing some of the hottest jazz rooms around such as Jazz at the Bistro, The Sheldon and The Dark Room.
Debuting in 2013, the group has had the opportunity to open for national acts such as The Jeff Coffin Mu'tet and Fareed Haque's Math Games. The band has released six albums: The People's Key  (2013). The Sean Carter Jazz Suite with Lamar Harris (2014) and Heal The World (2015). "Within You" (Fall 2016), "Time of the Season" (2018). The band's current release "Unlocked Doors" released summer 2018.
Contact Name:
Talent Plus
Address:
8008 Carondelet Ave, Suite 301, St. Louis, MO 63105
Performance Fee Range:
$1200-$3000
Technical Requirements:
Requirements available upon request
Availability:
Year-round.