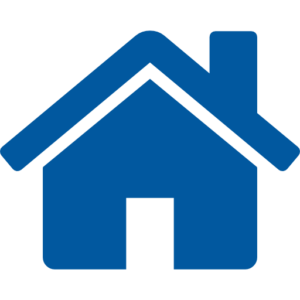 Back To Directory
The Wires are a modern exploration in string sound. Created in Kansas City, Missouri,  Laurel Morgan Parks, violin, and Sascha Groschang, cello, have been composing dynamic and cinematic music as best friends since 2009. Their music is inspired by imagery found in the natural world, folk styles and modern string techniques. Following their debut album in 2012, their 2nd album "Wilder" (May 2019) is an imagined journey that includes depths of the oceanic world, the vast expanse of Celtic hills, the coldness of frozen tundra and a discovery of the cosmos. Their holiday album, "Winter" (December 2020) encompasses cinematic, yet an intimate timbre, with the classic sounds of the season. The duo performs at festivals, concert halls, and music venues in the Midwest and beyond.
Contact Name:
Sascha Groschang
Address:
3237 Campbell, Kansas City 64109
Technical Requirements:
For acoustic concerts: 1 armless chair. For larger venues that need amplification: 1 microphone cable (with phantom power) and one direct line into the board or amp. We require about 20 minutes to set-up.
Availability:
Year-round.