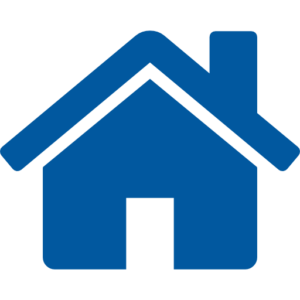 Back To Directory
Experience through song the story of how a soul singer's chance encounter with an R&B great lead to a twenty year tour with two of the greatest Motown acts of all time. Celebrate the triumphs, trials, and tribulations that only one man can tell, this is Theo Peoples' Temps and Tops. Temptations and Four Tops front man Theo Peoples has earned the singular honor of being the only man to be a member of both legendary Motown acts. Chosen to replace the Temptations' Richard Street in 1992, Peoples made significant contributions to the group's multi-platinum and Grammy nominated "Phoenix Rising." Composing and singing the single "This Is My Promise" and singing lead on the group's #1 hit "Stay," he departed the Temptations between the album's release and video production. Peoples was hand-selected by the Four Tops to replace original member Lawrence Payton in 1998. Once lead singer Levi Stubbs ceased touring, he handed Peoples the torch, giving him his personal blessing to take over as the Four Tops' front man. Peoples toured and performed with the Four Tops until he left the group in 2011. The Grammy nominated sultry R&B singer now focuses on his Temps and Tops show, a contemporary homage to the two Motown greats he collectively performed, recorded and wrote with for nearly twenty years. The 90-minute performance includes a set list of hits from the Temptations, the Four Tops, and other Motown/Soul classics, delivered with Theo's personal stories and memories.
Contact Name:
Daphne Peoples
Address:
P.O. Box 635, Wentzville, MO 63385
Performance Fee Range:
$5,000-$15,000
Technical Requirements:
Available upon request
Availability:
Year-round.