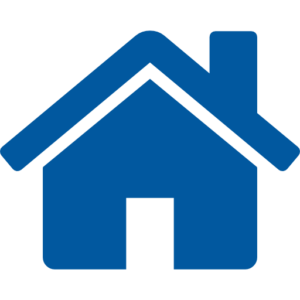 Back To Directory
Violet Vonder Haar is a songwriter, artist, activist, teacher and healer from mid-Missouri. She has been using her music as a tool for healing, education, consciousness awakening, and social justice since the age of 9. She is the founder of the all female rock orchestra, Jane Doe Revue, which has helped to raise over $30,000 for women's healthcare and various organizations in Missouri. Through her work with JDR and her band, Violet and the Undercurrents, she has helped to elevate women's voices, empowering them to stand stronger within their truest selves. Violet has been a music educator for over 10 years, and uses her teaching as a way to heal and awaken the power within each of her students. In 2019 and 2020 she was nominated for the Missourian Progress in the Arts award, and in 2017, was the recipient of the Sarah Dwyer Special Appreciation Award by Women in the Arts at National Women's Music Festival.
Contact Name:
Violet Vonder Haar
Address:
2405 Cimarron Drive, Columbia, MO 65203
Performance Fee Range:
$300-$2,000
Technical Requirements:
1-3 vocal mics, 1-3 direct inputs, 1-3 drum mics.
Availability:
Year-round.