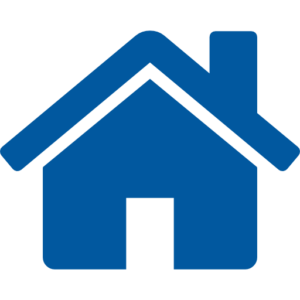 Back To Directory
Storytelling and music have been said to be a way of communication and an ancient way of teaching lessons in life. Dianne Moran is an award-winning folklorist and naturalist, who captivated audiences with her living history performances and live animal programs for over 30 years. Dianne and Pat Frank started 'Buffalo Gals' in 2001, their first venture with blending storytelling and music. Pat researched historical songs from the era, intrigued by what she had found she went on to compose her original music and lyrics. Since then, Pat and Dianne have performed in over 25 different venues. Pat and Dianne have been blending stories and music in performances of Mary Surratt, Sacagawea, Olive Oatman, and Calamity Jane. Pat and Dianne presented: 'An Evening of Storytelling' at the Bryan Haynes Gallery, on March 10, 2018. Woven Voices also performed 'The Real Calamity Jane' on February 9, 2019, at the Gallery. Calamity Jane was also presented in Defiance, MO as part of the 'American Classics' on July 26, 2019.
Address:
5367 Highway 94 South, Augusta, MO 63332
Performance Fee Range:
$350 - $1000
Technical Requirements:
3 microphones on mic stands (or wireless clip-on microphones)
6 jacks to plug in microphones and instruments in PA sound system (Woven Voices can supply sound system for an extra charge)
Long table for display items
Availability:
Year-round.