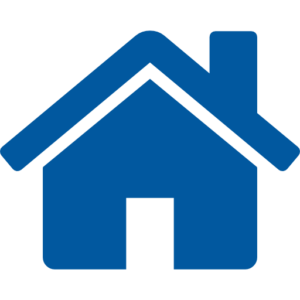 Back To Directory
The Intercultural Music Initiative is an innovative concert and educational outreach program featuring classical and contemporary works by composers of African, Hispanic and Asian-descent, along with standard repertoire. Our programs offer a unique concert experience and help integrate new musical works by lesser-known composers into existing performance repertoire. Concerts, Lectures, Lecture-recitals and short-term artist residencies are customized to fit your departmental budget.
Contact Name:
Dr. Wendy Hymes
Address:
3547 Olive St, Suite 110, St. Louis, MO 63103
Performance Fee Range:
$2500-$3500
Technical Requirements:
Concert stage for chamber musicians. PA system with 2 speaking microphones.
Availability:
Year-round.